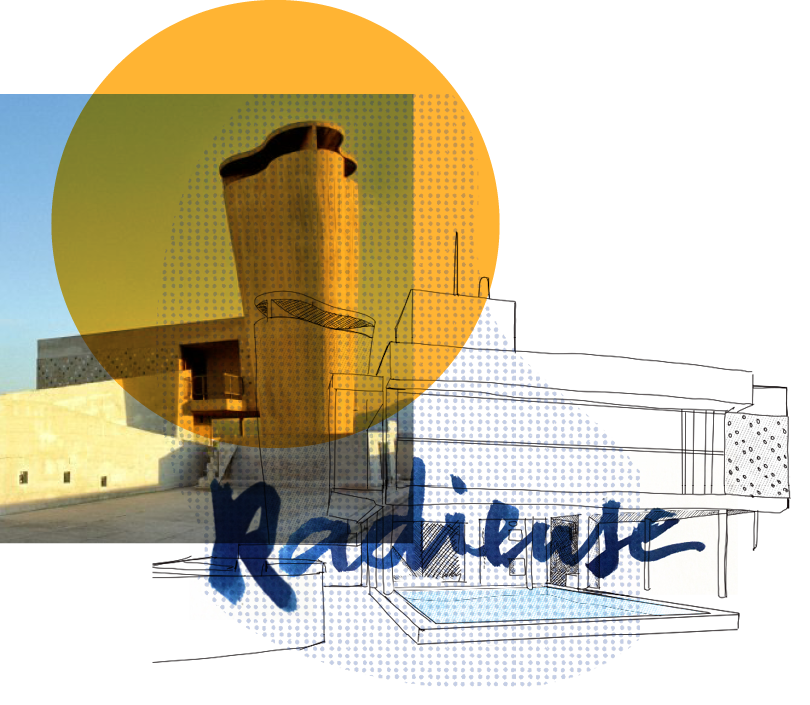 Word of the President
Dear residents, dear visitors,
Welcome to the website of the Resident's Association of the « Cité Radieuse » in Marseille.
This website is designed to inform residents of the activities that are happening in this « vertical village » : Activities put on by the Resident's Association, events and other excursions on architecture, urbanism and Mediterranean culture.  
The Resident's Association was created on January 14, 1953.  Dynamic and evolving, it adapts to its modern settings.  This website is its hub, it works for you and with you, the residents.  Participate, make suggestions and support its constant evolution.
The website is also a place to welcome the visitors of the « Cité Radieuse » ; it provides a look into the apartments and how the residents live in the complex.  This building is recognized by the « Patrimoine du XXe siècle » a French designation and as an UNESCO World Heritage site.
In keeping with the spirit of Le Corbusier, for the last few years, residents have opened their building and their way of life to visitors.
Welcome and enjoy your time on the « Cité Radieuse «  of Marseille website.  
                                   President of the Resident's Association of Cité Radieuse in Marseille

Identified as an UNESCO world heritage site,
the Cité Radieuse has a vibrant lifestyle created by its architecture and its heritage.